Match 1: Hangman Page vs. Kyle O' Reily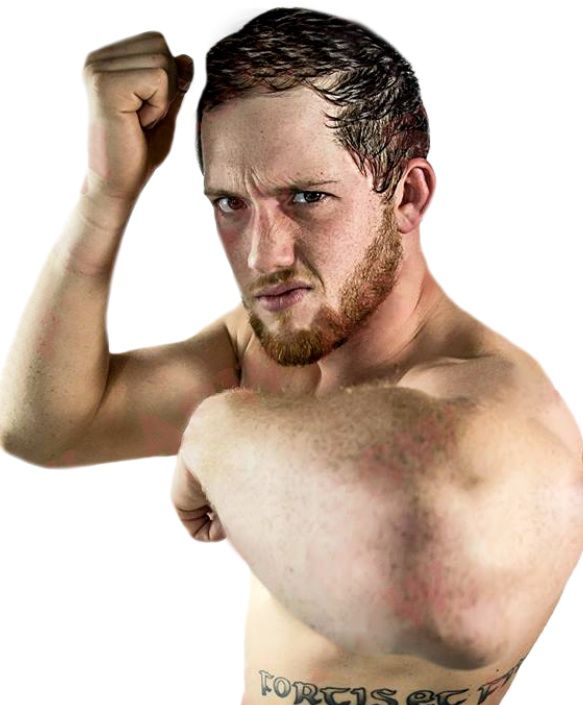 End Of Match: Page has taken his time dismantling Kyle with almost surgical pecession as he keeps staring at his rope thats in the corner of the ring. He grabs kyle and tosses him like a lawn dart into turnbuckle where the rope is not even blinking as he drops to his knees and grabs it. The ref is telling him to let it go or hes DQ. Hangman Page just laughs at him before dropping it and picking up .
.
Kyle and hitting Rite Of Passage ( kneeling back to belly piledriver) 1,2,3
Winner: Hangman Page by pinfall
He grabs the rope and puts it around Kyle neck.
( Hard 2 Find him doing it so think Page/abyss and Kyle/Raven)
Dalton's music hits
He runs out with Bobby Fish as soon as they get close Page takes off but has left his rope behind. Dalton says Page you wanted a title shot so bad all you had to do was ask silly no instead you thought you put your hands on my boys. He says that sounded better in his head but never mind. He says Adam baby you want a shot? You got one! He's useally a lover not a fighter but he can go fisticuffs with the very best in the world because he's Dalton Castle and he wants it all. He says he likes it rough and you look like you like to play rough so why dont you bring your rope and we wrap it around our pretty little hands nice and tight and we have ourselves a texas bullrope match. Page looks him dead in the eyes and says by the end he will hang by his title.
End Segment