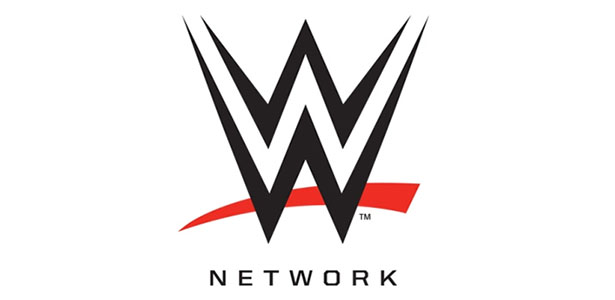 News & Rumours

Management are glad at how the Madison Square Garden Live Special went, as the WWE Universe seemed to enjoy it. The newest recruit for management felt as if he didn't have enough time to help build up to the show, but it's been told he tried his best to make a positive out of the situation.
A match that got positive reviews from everybody was Cesaro vs. Chris Jericho. Most people backstage felt as if that was a match that stole the show, and MSG were up on their feet throughout that entire match. Cesaro getting involved in the Lesnar/Show match was another bold decision from creative, but that also got good feedback.
Rumours have been floating around backstage there may be a change in the main event match at No Mercy. There isn't any word on what that change might be, but with the way Raw ended- it seems that may be play a big part in this change.
The appearance of NXT's Elias Sampson on Smackdown two weeks ago had a lot of people baffled as they weren't sure if his appearance was him being called up. But word going around backstage is that management have decided to make a habit of using more local talent and jobbers from NXT to be squashed by superstars to make them look good- without damaging any superstars or divas currently on the main roster.
And finally, it seems that long term plans are being placed for Wrestlemania 32. There aren't any rumoured matches that have leaked out, but creative have begun planning already as they look to make this show a blockbuster. It also appears that some matches have already been locked in.