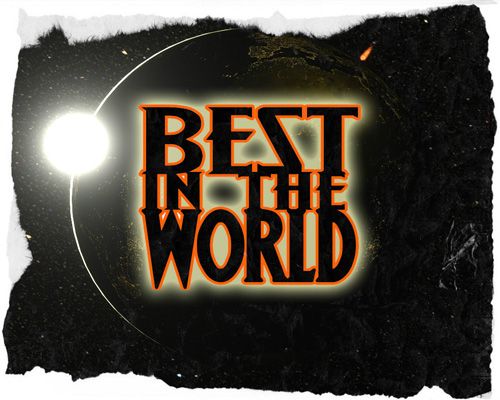 Originally Posted by
Chris Jericho
Originally Posted by
CM Punk
Originally Posted by
nWo
Originally Posted by
RoH Fans on Bryan Danielson
Originally Posted by
Bret "The Hitman" Hart
Originally Posted by
Wolverine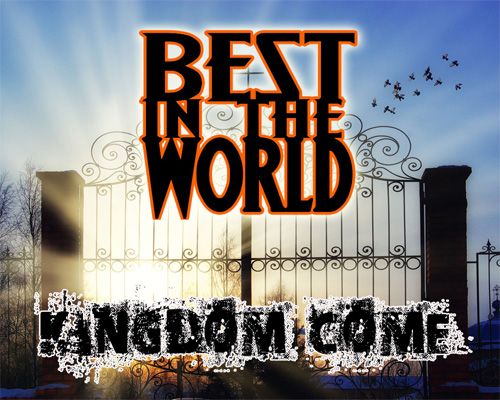 #ProlongedPop

#BEST-IN-THE-WORLD-BEST-IN-THE-WORLD-BEST-IN-THE-WORLD

The camera pans around the arena, and there's not a single empty seat. Everybody is on their feet, and the energy in Madison Square Garden is electric. As the camera pans, many fan made signs can be made out.


I'M SITTING NEXT TO JMAN AND EDDIE!!
SHURIKEN BLADE STOLE MY WIFE
KJAMS GOT STRAIGHT UP HERPES
KYOJIN IS THE REAL BEST IN THE WORLD
WHATS HIS MOTHER FUCKIN' NAME?!
DEPRI$E = MONEY IN DA BANK!
BEST IN THE WORLD? PROVE IT, BITCH!
BEST IN THE WORLD management -The Seven- can be seen standing in the ring, with a huge near seven foot man standing to the right of them. Their spokesman, William. A. Hill, has a microphone, but before he speaks, the camera pans to ringside where the BEST IN THE WORLD announce team are shown, smiling and ready to open the show. The two young men are dressed casually in matching "BITW = BITW" T-Shirts, the slightly younger looking one can be seen typing furiously on his iPhone.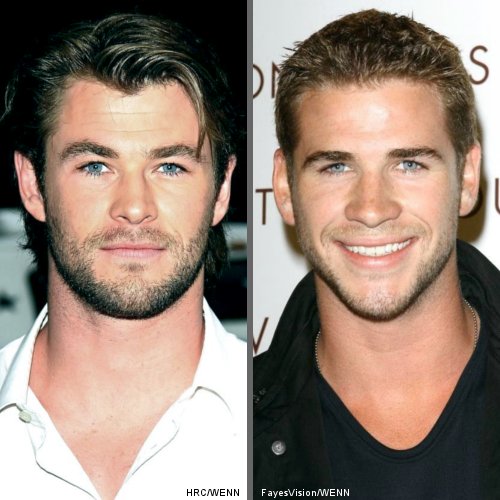 Chuck.... Rock.


#LETS-GO-MAR-VELS!-LETS-GO-MAR-VELS!


@RockIsAMarvel: Hey, mom, we're on TV again!! #ShowTime #LetsProveBITWisTheBITW
Chuck Marvel: Hello, ladies and gentlemen at home, and welcome to our very first show!! Its finally time to show everyone what the hype has been all about because its time for... BEST IN THE WORLD I: Kingdom Come!!!!!! I'm Chuck Marvel, and this is my younger brother, Rock Marvel. We're the Marvel Brothers, and BEST IN THE WORLD management have decided that we're the best guys to call the action here, so, not only am I feeling the pressure, I'm also really honoured to be here.

Rock: We were chosen because, quite simply, we're the most qualified for the job. We're life long fans of this great sport, and we're still only twenty three and twenty one respectfully, so you know that we're in touch with what the fans want to hear. Be sure to catch us on twitter tweeting our socks off throughout the show, adding our own thoughts to go along with the proceedings and not just what The Seven want us to say.

Chuck: Speaking of The Seven, as you can see, the seven masterminds behind this wonderful new eFed are standing in the ring, so let's not keep them waiting any further and allow none other than William. A. Hill to speak to all of these wonderful people here tonight, and all of you fine folk watching at home.