Well... I have some bad news and some good news. You can't have one without the other I suppose so, here it is:
1.) The show will not be up today unfortunately. Ka$h has fallen asleep and he has everything so, I can't post anything at all.
2.) The best thing about it though? The show is 100% FINISHED!! It is done, completed and WILL be up when Ka$h is done work in the AM... his AM of course!! And with that I bring another announcement...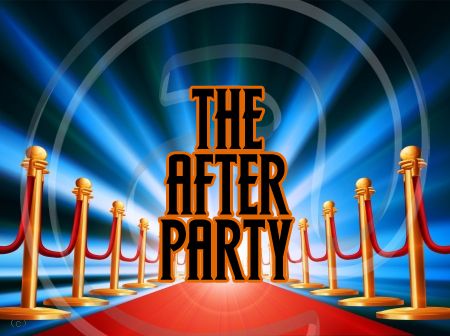 Yes,
@TheAfterParty
!! A new concept that will allow you guys to do something different and new. And it starts literally as soon as the show is posted. Ka$h will elaborate more on it tomorrow... he just wanted me to make the announcement today. Expect the unexpected. And it all begins much sooner rather than later!!! Also, I started working on the second show. Blam.