Mr. Blood: Two things there Jackass. One, Neither one of the tag champs happens to be you, right? That was the work of those cocky lil fuckers you ride around with, wasn't it. Two, the only reason prissy boy and super beaner have those titles, is because Smokey decided to pull a fast one and keep us out of the hunt.

Mr. Black: Just when I was starting to like him.

Mr. Blood: New show. New Rules, and I for one was listening very fucking carefully to that list of issues the board had, and keeping the most Decorated Tag Team in professional wrestling down, that was on the fucking list. So let us make this real fucking simple, so even a jackass hoodrat like yourself can grasp it.

Mr. Black: We're comin for you.

Mr. Blood: And unlike ol doc creepy, those homos that like rollin around with that Arnold impersonator you got, or anyone else who was just sick and tired of you incessantly bitching like the queen of no one gives a damn castle, you can bet your sorry ass you ain't gonna get away from us.

We know all about the shit you're trying to pull. Wanna talk group tactics? Gang warfare? That's just how the fuck we were brought up in the world. Watch real close what happens to those little pansy-assed internet nerds, because when Black Blooded comes for those titles, we're gonna take every fucking one of you sons of bitches out along the way. We do whatever it takes to get what we want.

Mr. Black: Whatever it takes.

Mr. Blood: You boys think you got a handle on shit so far? Wait until you face a real gang.
And, as per, Asher outshines us all with his IC'ing.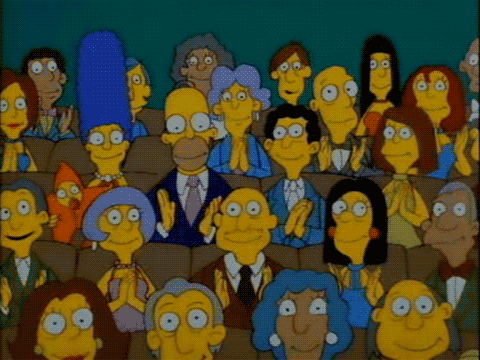 Just on the day when I decide to do a few lines of in-character work.